Vol. 1 No. 1 (2021): Volume 1 Number 1 (2021)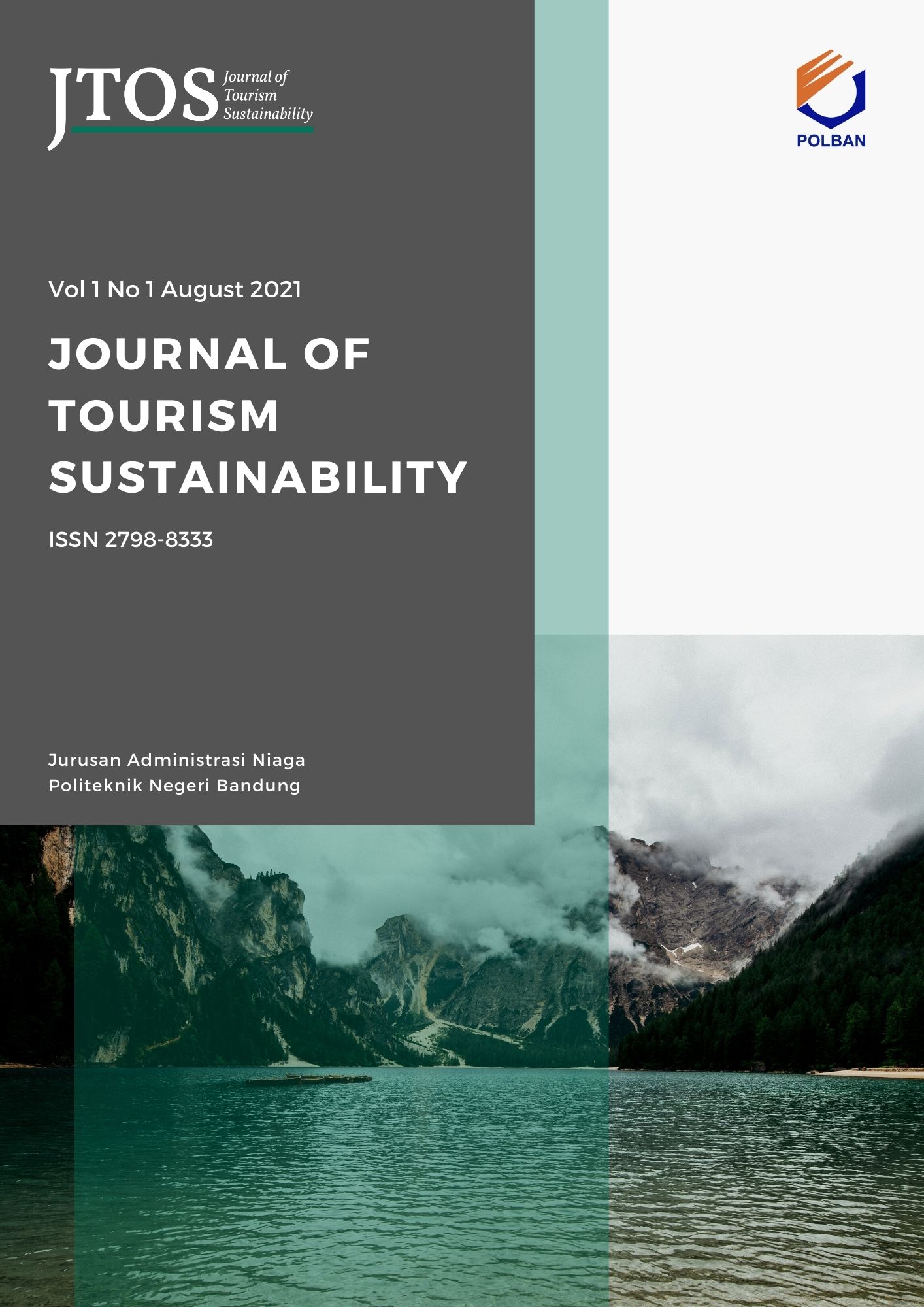 The importance of economic diversification and rural development increases - an objective condition to discuss new opportunities of using resources at the full value and in a sustainable way. Rural areas have significant natural, human, economic and cultural potential and their development supports the regional growth. On the other hand, the tourism and hospitality industry has also been influenced by the rapid development of information technology (IT) in the last few decades. The growth and transformational impact of IT as an integral part of tourism destination is widely recognized as it has effectively connected tourists and destination more than ever before, and consequently influenced tourist behavior and destination development.
Today we are seeing increasing engagement of these technologies to address sustainability issues. Given the key role of adoption and development of IT in achieving the SDGs and facilitating the sustainable development of tourism, there is a paucity of studies in this academic sphere. Therefore, the current issue aims to publish a collection of studies and good practices, which explore the contribution of adoption and development of IT in tourism destination in achieving the SDGs as well as the development in rural area perspectives.